Plastic surgery is one medical specialty that relies on a steady stream of new patients. Therefore, it is so important to have an online presence that is easy to find. To do this, you must invest in strategies for plastic surgery SEO (search engine optimization).
This article will look at what SEO is and how it can help you reach a larger audience of potential new patients looking precisely for what you can offer.
What Is SEO?
Search engines view and understand websites differently than humans. They index and store website information from the data they collect from crawling or examining each web page. When an internet user enters a search term in a search window, the search engine goes through the indexed files and offers pages and websites that match the query.
There are ways to attract more attention from search engines by providing things that meet their crawling requirements. It includes keywords, relevant content, fast-loading pages, linking, and more. The items that meet the criteria assist search engines in learning more about your website and the methods used as SEO.
Plastic Surgery SEO Benefits
As said by Digital Authority Partners, one of the ways where SEO works best is with relevant, targeted content. For example, for a website that promotes a plastic surgery practice, everything found on that site should be related to cosmetic surgery in one way or another.
With relevant content, search engines can better match user searches that ask about plastic surgery and related topics. With this in mind, SEO that targets plastic surgery produces the following benefits:
Increases Traffic
By increasing the ranking of your website, search engines will provide your pages more frequently as answers to search queries. With extra exposure, more visitors will show up at your website who are already interested in the services you provide patients.
Creates A Presence
Your website is like a digital business card. When listed on various local pages and medical directories combined with a Google page, your reach expands, and people discover that your plastic surgery practice exists.
However, they can't find you if you are not visible.
Targets Your Audience
With optimized content on your website, search engines can show your pages just to those online users asking about plastic surgery. As a result, it reduces traffic not specifically interested in your service and results in higher conversions from the right audience.
Better Conversion Rate
Your plastic surgery SEO efforts will return more patients through various conversion rate optimization (CRO) methods. In addition, by using A/B testing, your website will become the best it can be in your specialty, attracting more interest and patients.
Builds Your Credibility
A website that features customer reviews allows visitors to learn more about your plastic surgery practice through direct patient-produced content. By publishing both the good and not-so-good, visitors get a well-rounded view of you and your abilities.
What Your Website Needs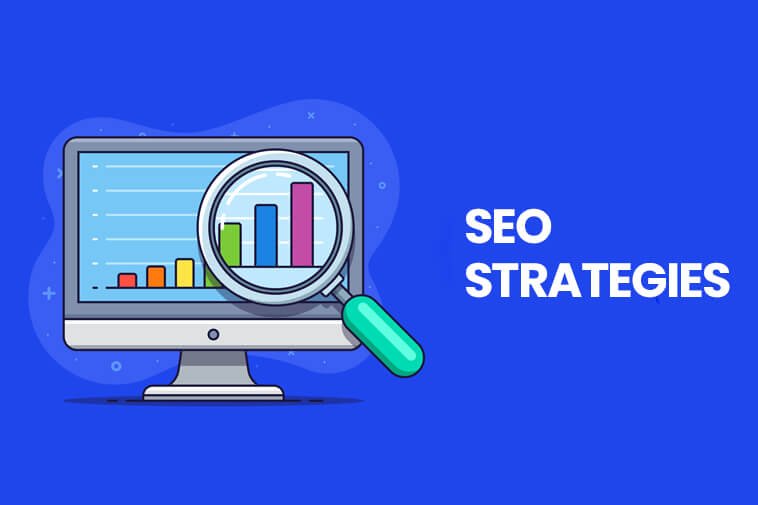 Several essential SEO components will help get your message in front of potential new patients.
They include:
Primary And Secondary Keywords
You can find the right ones for your website by conducting keyword research. Don't rule out long-tail keywords (keywords that form phrases), as they may be search terms that can bring you additional traffic.
Instead, develop a list and choose the keywords to use consistently throughout your website. Consistency attracts search engines.
Relevant Content
Content is the written word and other elements that appear on the pages that make up your website. All of these components must relate to cosmetic surgery to be considered relevant.
An excellent way to make use of secondary keywords is through blog posts. Publishing blog posts regularly on related topics to your primary keywords keep everything appropriate.
Linking Strategy
Links are clickable spots within your website content that send visitors to other web pages outside your website (external) or a different page within your website (internal).
Links should always go to something related to the topic where it exists. External links work best going to high-ranking websites as they will increase your ranking. Poor sites drop rankings.
Easy Navigation
Navigation is still one of the most common hurdles for website designers. You have to imagine that not all visitors to your website will automatically be able to move around within your site.
So, to make it simple, you must have easy navigation. Therefore, this includes a clear and concise menu where visitors can find what they need and choose to look around without a problem.
Fast Loading
Google states that web pages that take longer than 5-seconds to load will drive away 90 percent of your website visitors. Fast-loading pages keep them interested as they find what they need.
Waiting for something to load slows them down, and with so much competition online, visitors may find another site on plastic surgery. Fast pages are good.
Ongoing Attention
Just like taking a vehicle in for regular service, you need to keep an eye on your website. As a result, check the analytics and make changes where necessary.
Ensure that all links keep working, plugins used are updated, and that the overall look of your website continues to be inviting. Then, give it a complete facelift (pun intended) every so often to keep it attractive.
Final Thoughts
The medical industry is competitive. However, with the addition of the internet as a digital marketing tool, the level of competition is much higher. For plastic surgeons, this means focusing a lot of attention on SEO best practices to gain an edge in the marketplace.
Fortunately, search engines work in a manner where they show your message only to those users expressing interest in your services.
However, your website has certain plastic surgery SEO elements for online users to find it. Take care of that and regularly maintain it; your SEO efforts will translate to more new patients for you.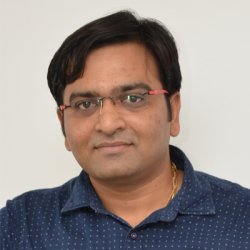 Latest posts by Hardip Koradia
(see all)